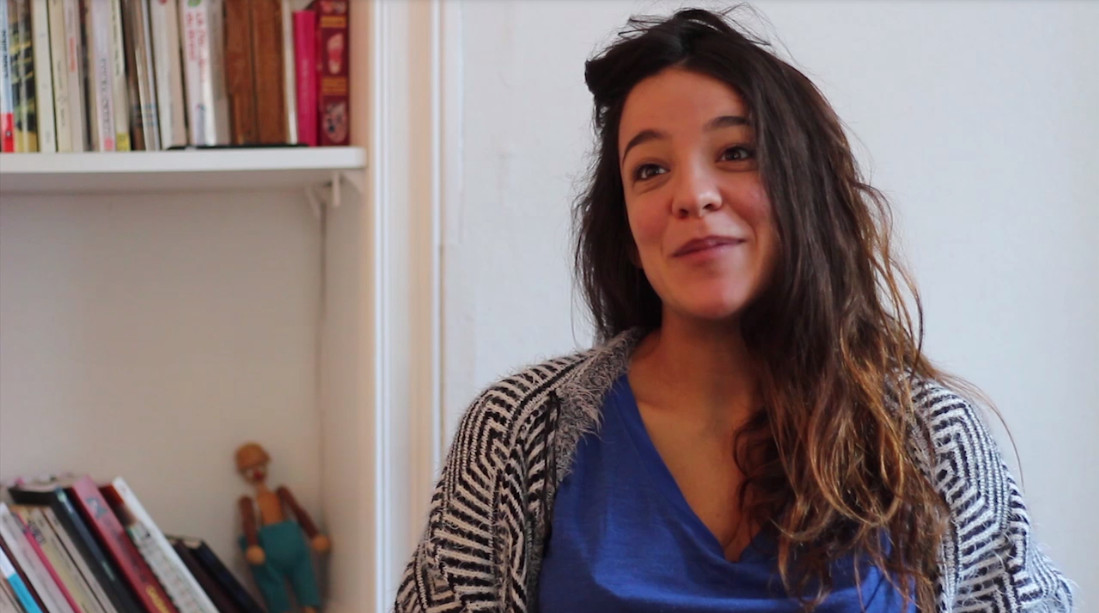 Me, Mother
is a documentary project about circus and motherhood.
Touching on ideas of risk, body image, family, and self-empowerment, Me, Mother is primarily a live experience – a theatre performance and series of workshops that tours to different communities, discovering new collaborators each time.
As a means of reaching beyond local audiences, and with the aim of creating a lasting record that endures beyond the onstage and in-person encounters, MES is curating an open-sourced living archive. Collecting documentary style interviews, home movies, photos and audio diaries, this resource is designed to grow alongside the show and workshop events, welcoming stories from women as they come into contact with the project.
Me, Mother was commissioned by the Roundhouse for the 2016 edition of their biennial circus festival, CircusFest, before going on tour. In London, the video interviews and audio diaries from the archive were shaped into a multimedia installation that preceded the performance.