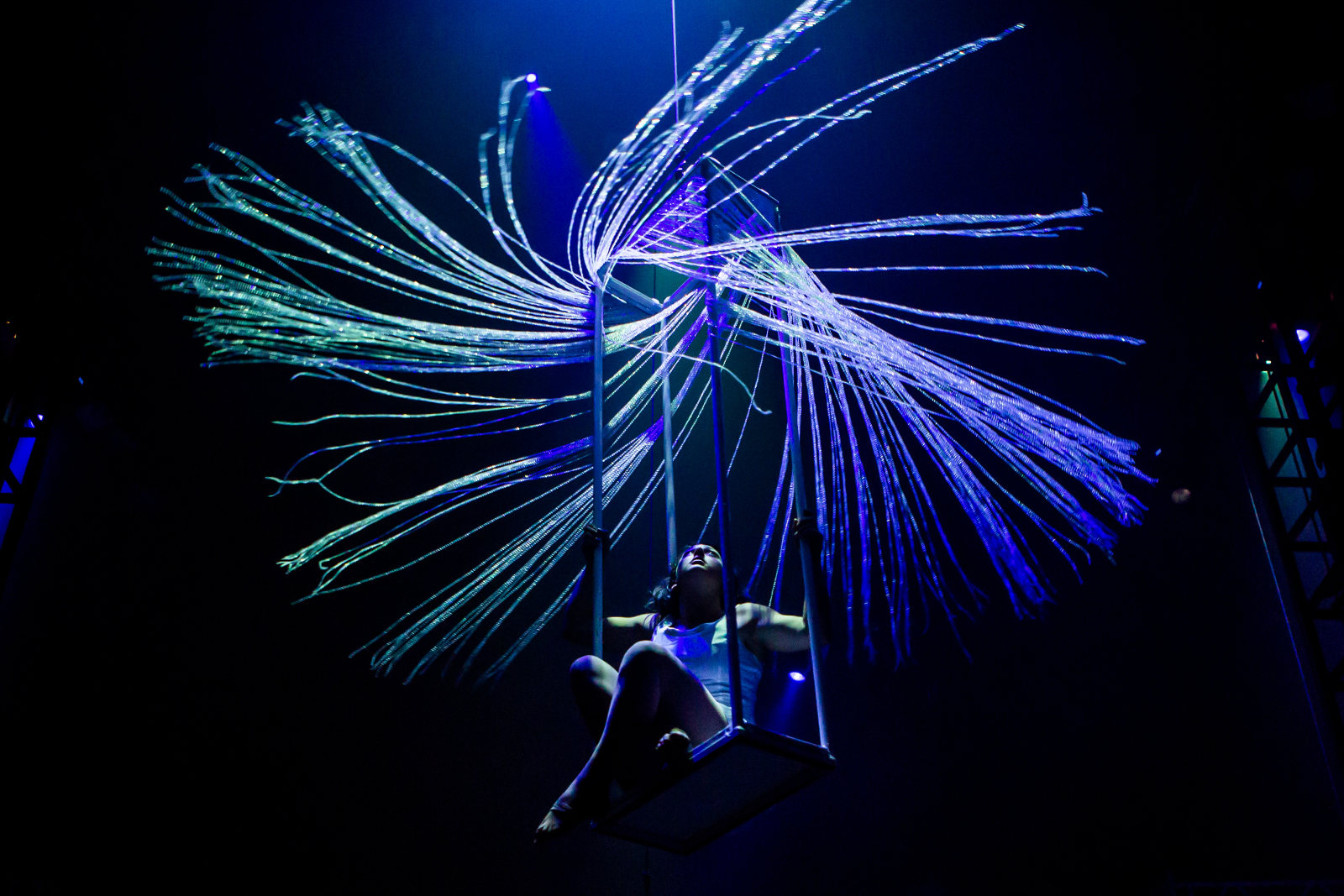 No Fit State Circus, a leading UK circus company, came to us to help them build an online archive and interactive experience that would convey the company's unique past.
Founded thirty years ago by five skint friends who were unemployed in recession-era Britain, NoFit State navigated a series of crises (financial, meteorological, logistical, personal) to become the UK's largest circus company, today running two buildings in their hometown, Cardiff, and playing each year to audiences in the tens of thousands. The question they're asked the most: How did you do it?
Drawing on the company's extraordinary stock of energetic, unbelievable, ribald stories, we designed and constructed the online archive From Balls Up to Bianco to answer this question. The website was launched in December 2015 alongside an exhibition at Cardiff Story Museum, where NoFit's physical archive will ultimately be housed.