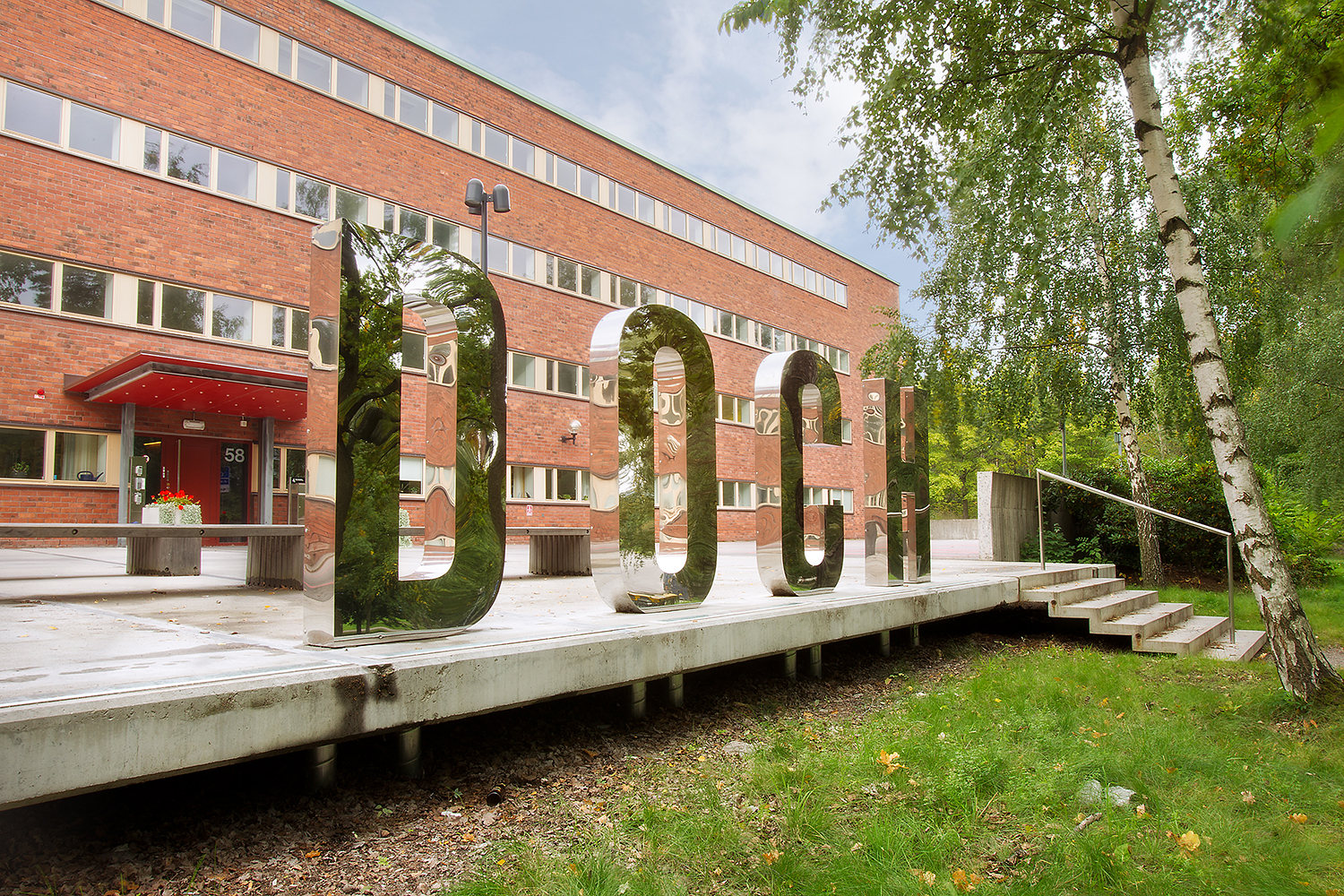 Dans och Cirkushögskolan, part of Stockholm University of the Arts and Sweden's highest seat of learning and research in the art of dance and circus, came to us to design and conduct their first online course dedicated to circus history and theory, An Introduction to Contemporary Circus.
We helped create a model for online theoretical education by developing a course that was both practical and engaging. Built using Ping Pong, the standard employed by the university at the time, the course was underpinned with a series of creative assignments that drew students into working groups. As well as writing the core text, we also produced the course's original video content.
Part of a wider institutional effort to put technology at the service of arts education while reaching out to a more international student body, the course was available to all EU citizens. To learn more about its aims, see this interview published on the website
Ausform
.